DiDi Global Inc., the largest ride-hailing company in China, announced on Monday its first quarterly profit since 2021, illustrating a recovery from previous regulatory challenges and a rebound in domestic demand for mobility services. The company also disclosed plans for a share repurchase program of up to $1 billion over the next two years.
Turnaround in Q3 Performance
In the quarter ending September 30, Didi Global reported a net income of 107 million yuan ($14.66 million). This performance marks a drastic improvement from the 2 billion yuan loss reported in the same quarter of the previous year. During this period, the company's revenue also saw a significant rise, increasing by 25% to 51.40 billion yuan.
Backed by industry giants like Alibaba, Tencent, and SoftBank Group, Didi had not disclosed its quarterly results in 2022 but recorded an annual net loss of 23.78 billion yuan. The recent announcement of its quarterly profit marks a notable shift in its financial trajectory.
Navigating Regulatory Challenges
In 2021, Didi encountered regulatory issues when it sought a U.S. stock listing without approval from China's cyberspace regulator. This investigation led to restrictions on new user sign-ups and the removal of Didi's apps from major app stores. Subsequently, Didi faced delisting from the New York Stock Exchange last year.
After receiving a $1.2 billion fine in July 2022 for data security breaches, Didi began its recovery process in January, gaining permission to restore its apps. In a strategic move to focus on its primary ride-hailing services, Didi sold its electric vehicle business unit to Xpeng, a prominent Chinese electric vehicle startup, for up to $744 million in August.
A Look Ahead: Statement from Didi's CEO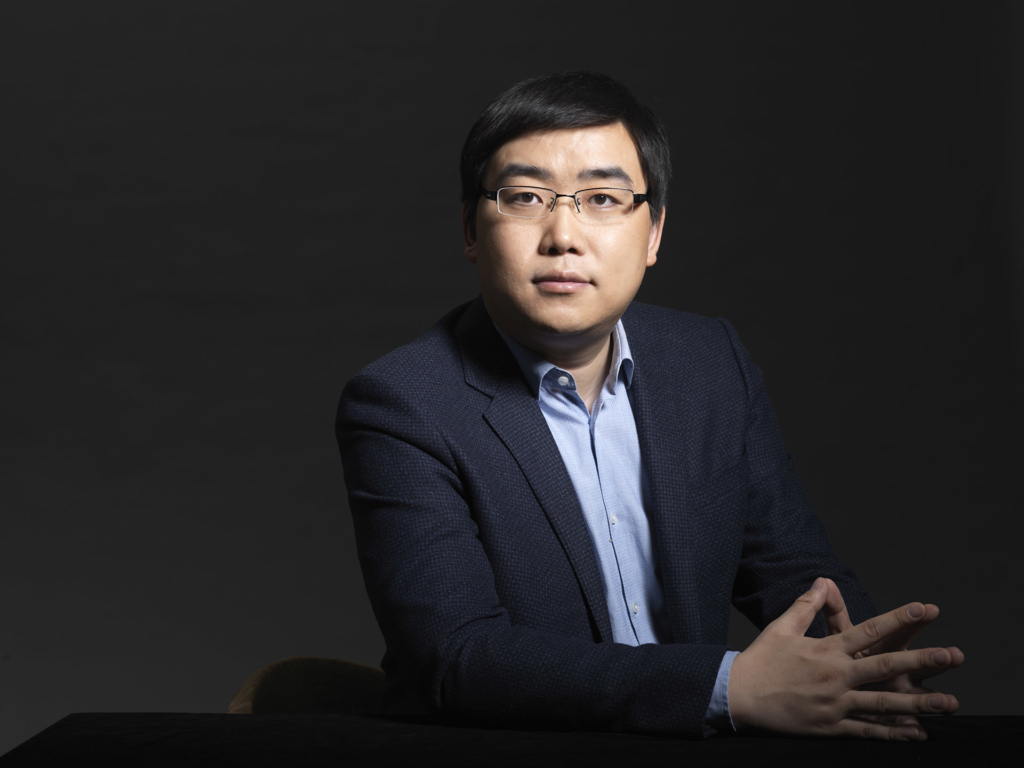 Cheng Wei, Didi's Chairman and CEO, commented on the company's progress and future objectives. He stated, "Benefiting from the recovery in domestic demand for mobility services, our businesses have grown steadily in the third quarter as we further strengthened our strategic focus on mobility. We have also made significant progress in exploring new mobility opportunities, developing autonomous driving technology, and expanding our international businesses. Looking ahead, we plan to continue expanding our product and service capabilities to provide better services to our consumers, drivers, and ecosystem partners."